A Powerful & Transformative Experience
I will push you to explore your spirituality, challenge your limiting beliefs, and embrace personal growth on a deeper level.
Choose Your Spiritual Journey Now!
Where do you need help the most?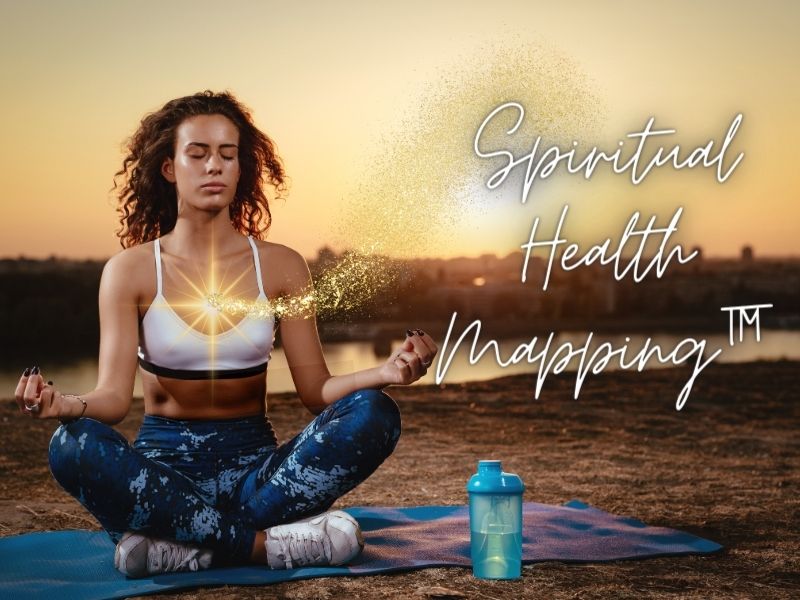 Spiritual Health Mapping™
(Health)
Spiritual lineage, ancestral frequencies, and energetic trauma all play a huge part in your physical health. Severe anxiety, chronic pain, fibromyalgia, chronic fatigue, stomach issues, migraines, etc, are all a result of this energetic imbalance. Find out how to correct your own imbalance with a Custom Healing Session.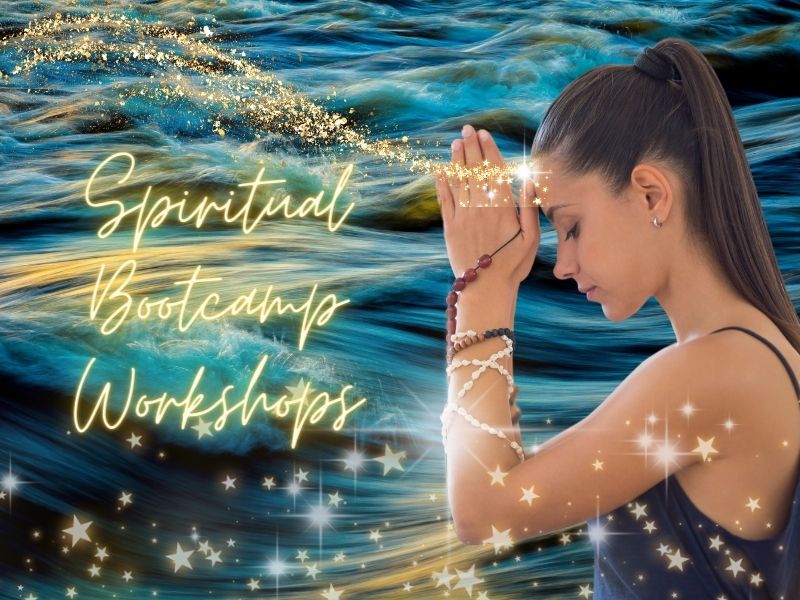 Spiritual Bootcamp Workshops
(Deep Dive Intensives)
My Spiritual Bootcamp workshops and intensives offer immersive and transformative experiences, guiding you through practices, teachings, and activities to deepen your spiritual connection, explore spiritual beliefs, and gain a greater understanding of yourself and the world around you.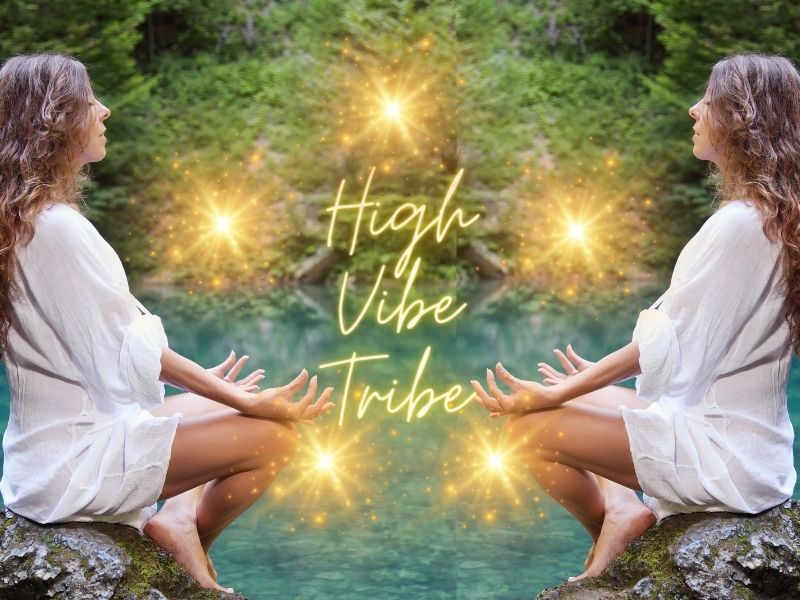 Spiritual Coaching
(Weekly Guidance)
The High Vibe Tribe is more than just a club. This membership is my spiritual coaching platform with a strong emphasis on community spiritual health & wellness, high-frequency habits, energetic balancing, mindfulness, self-care, and self-expression. Including monthly meditations, energy healing talks or workshops, high-vibe texts, and group discussions.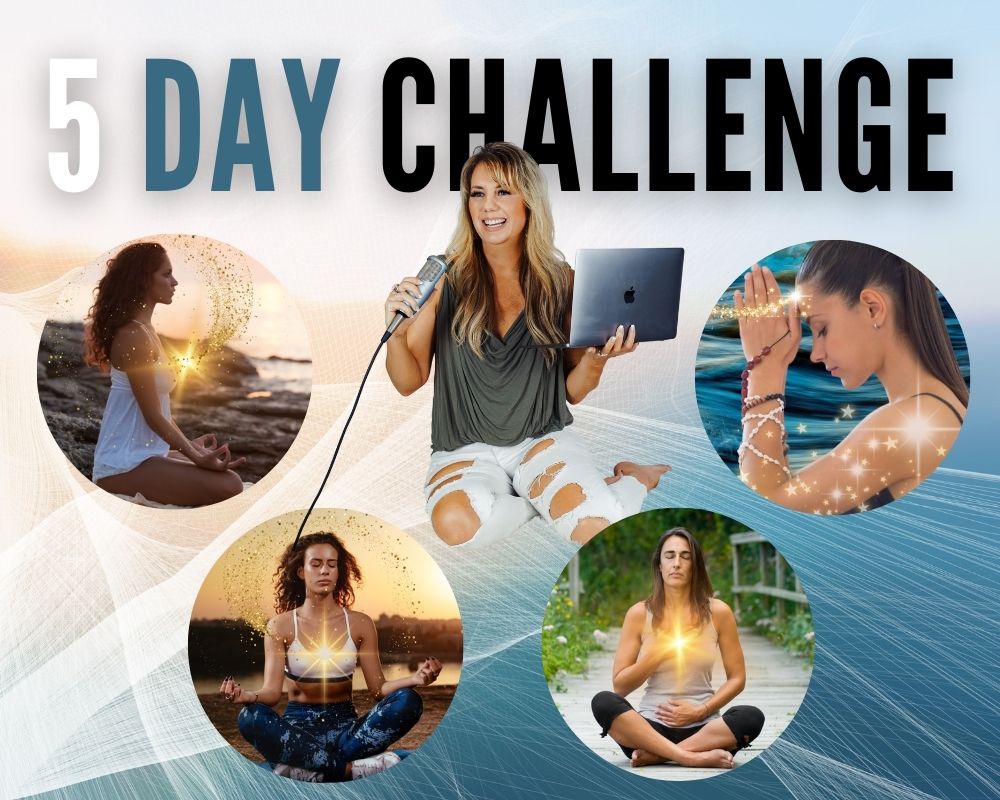 5 Day Mini Spiritual Bootcamp™ Challenge
It's imperative right now that our spiritual health is our number one priority! Because it greatly affects all aspects of your life, such as money, relationships, happiness, and health, to name a few.
And this means aligning both your spiritual & physical bodies together so they are on the same page.
If you don't know how to get started down that road or want more accountability to keep you on the right track, you've come to the right place. This mini bootcamp is designed to do both of those things.
And you can start it right now for FREE!
My name is Jennifer O'Neill, and I am a Spiritual Healer, Psychic Medium, Medical Intuitive, Energetic Practitioner.
For the past 30 years, I've worked professionally in the metaphysical, spiritual health and wellness space. As a healer and energetic practitioner, I specialize in working with energy and its impact on the body, mind, and spirit. I work with a very specialized energetic balancing technique to help balance and align the energetic body. Which is incredibly important because if energetic Imbalance occurs and is left unattended in your body's energetic field it can lead to physical, emotional and spiritual ailments.
Subscribe to Jennifer's Podcast Newsletter